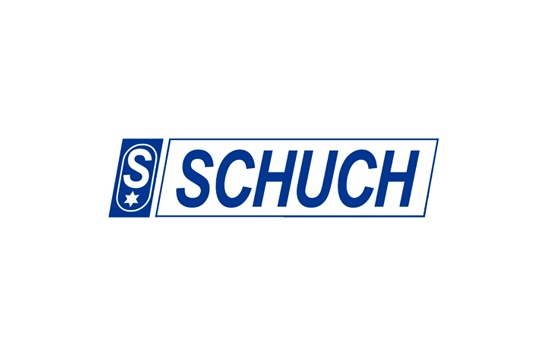 German company founded in 1895, manufacturer of special and industrial lighting.

It began with the manufacture of watertight bushes. In 1910 he produced the first mine safety lamp and has been innovating in this area up to the present.

It is identified as one of the leading companies in industrial lighting for explosion risk areas (with a very wide range), waterproof armor, armor for very low and very high temperatures, or for areas with a lot of dust.

It is currently renewing its range based on LED technology, with the aim of adding to the quality the guarantee of energy efficiency and gains resulting from a reduced maintenance need.
Price List
Catalogues